WELCOME TO Urcdkey
provides high quality services for global gamers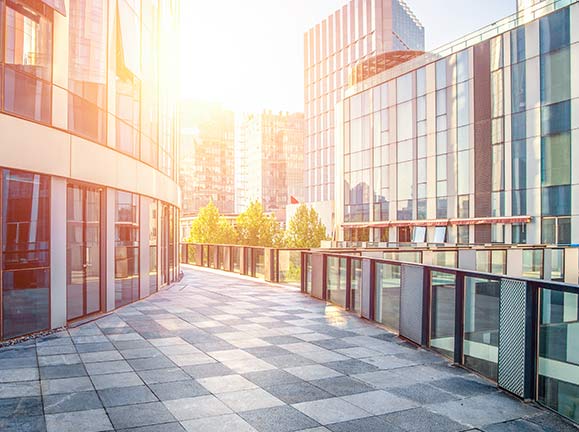 About Us
urcdkey.com was built on 2011 and originating from Hong Kong, quick and secure way to purchase game codes/cd keys.
The urcdkey was one of the first professional marketplace dealing with mmo-games. With almost five years of constant and noticeable position on the market, allowed urcdkey to become a leader in highest Quatity administrative and service operations, as well as the spectrum of its offer including dozens of MMO games.
urcdkey is online marketplace to sell Steam, Origin, Uplay platform game CD-Key, in the past 4 years we obtain tens of thousands customers trust. All because of we offer our customers the best price ,the professional service and fastly automatically delivery system.
We have safe system protecting our customers information. and quick email automatically delivery system. cusotmers receive code visa email in 10minutes.
Welcome to urcdkey. If you need help, please contact customer service by clicking the live chat.
Address: 22-44 Watty Street, Central and Western District, Hong Kong Special Administrative Region